Assisted dying inquiry essential, leading brain surgeon says
By Helena Wilkinson
BBC NewsPublished1 hour agoShareRelated Topics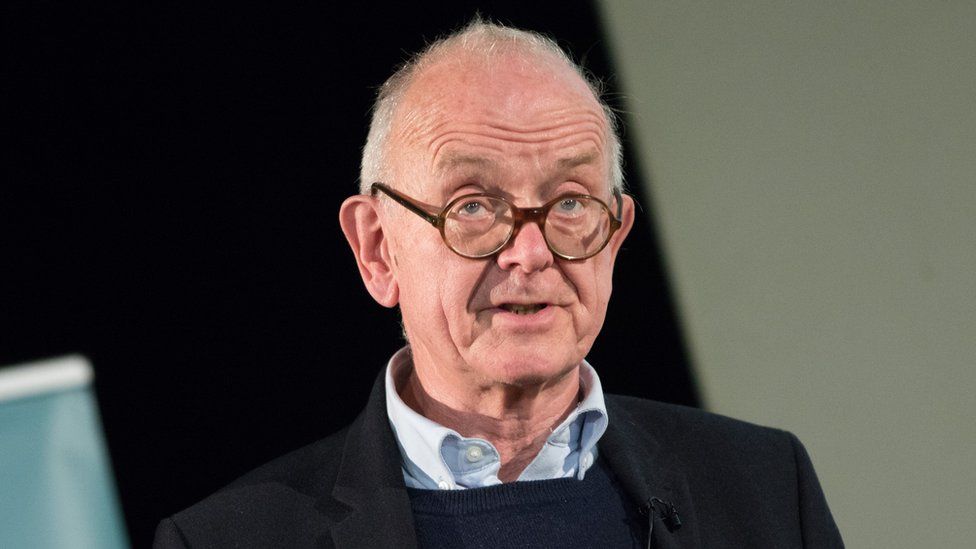 One of the UK's leading brain surgeons, who has advanced prostate cancer, has said an inquiry into assisted dying is "absolutely essential".
Henry Marsh, a retired neurosurgeon and bestselling author, received his diagnosis six months ago.
He has supported a call by politicians for the government to hold an inquiry.
The Care Not Killing alliance, which opposes assisted dying, said the law protected the vulnerable "from being pressured into ending their lives".
Mr Marsh is backing a group of more than 50 MPs and peers who have written a joint letter to Justice Secretary Robert Buckland, arguing the UK's laws on assisted dying have fallen behind the rest of the world.
Currently, assisting a suicide is a crime in England and Wales and is punishable by up to 14 years in jail.
Intentionally helping another person to kill themselves is known as assisted suicide – this can include buying someone a ticket to Switzerland – where assisted suicide is legal – to end their life.
Signatories of the letter include politicians who previously voted against changing the law.
The letter was organised by Humanists UK, which Mr Marsh is an advocate of, and campaign group My Death, My Decision, of which he is a patron.
Speaking publicly for the first time about his own cancer diagnosis, Mr Marsh said he felt "deeply shocked and terribly frightened and upset" as it "gradually dawned on him how serious the situation was".
The surgeon said in the past he had in "theory" been an advocate of assisted dying in "one form or another" but said he hadn't thought it might one day apply to him.
"It is extraordinarily difficult to think about your own death," he said.
The 71-year-old, who is due to start radiotherapy treatment in a few months' time, believes "something should be done to change the law in this country".
"My own suspicion as to why the opponents to assisted dying oppose a public inquiry is they fear that actually the evidence is so strong that their hypothetical arguments against it don't hold water, that they will lose the debate," he said.
'Ability to choose'
Humanists UK's chief executive Andrew Copson said he was "deeply sorry" to hear about Mr Marsh's diagnosis.
"The ability to choose how, where, and when we die is a fundamental freedom, which cuts across party political and ideological lines," he added.
"In coming together to demand an inquiry, Henry and the lawmakers who have signed this letter have put the voices of the terminally ill and incurably suffering at the centre of the debate."
Jean Farrer's sister-in-law, Anne Vickers, 75, travelled to Dignitas in Switzerland in 2015 after being diagnosed with mesothelioma, a cancer which couldn't be treated.
Ms Farrer said her sister-in-law was an "active, independent, funny, joyful person" who decided to end her life when she felt the quality wasn't good enough any more.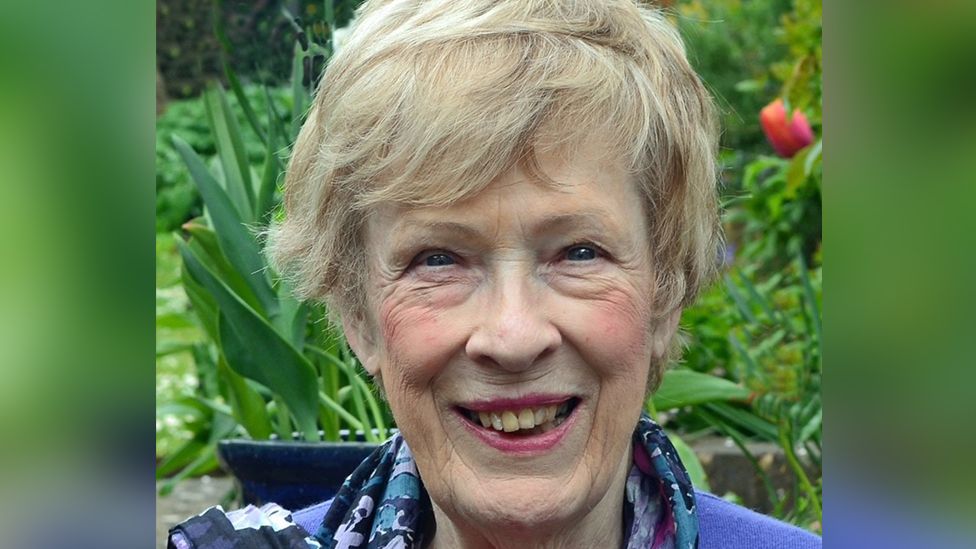 Supporting calls for a public inquiry, Ms Farrer said she understood it was a "complex area" with many safeguarding issues, but said her family had been caused so much pain and distress because it was not legal.
"There were so many other things we could have been doing in the last 12 months with her to make her year the best it could have been," she said.
Dr Gordon Macdonald, chief executive of Care Not Killing, said he was disappointed there was another "push" to legalise assisted suicide and euthanasia in the midst of the Covid pandemic.
"Our current laws protect the most vulnerable in our society, the elderly, the sick and disabled from feeling pressured into ending their lives, exactly as we see in the handful of places around the world that allow assisted suicide or euthanasia.
He added: "At a time when we have seen how fragile our NHS is, how underfunding puts pressure on services, and when up to one in four Brits who would benefit from palliative care, but does not currently receive it, to be pushing this ideological policy, seems out of touch, dangerous and desperate."
A Ministry of Justice spokesperson said: "Any change to the law in an area of such sensitivity and importance must be for individual MPs to consider rather than a decision for government.